---
---
This gear repair patch is part of our ArtFix series. Created from original artwork by artist Katherine Homes, wear this limited edition patch to show your support for threatened animal species all around the world.
This abundant bird is usually found in developed areas with human populations. Because of this, they are sometimes seen as an early detector of an environmental concern or overuse of pesticides. While abundant, the biggest threats to the Eastern Bluebird are increased pesticide use along with agriculture and  housing developments in forests and meadows where the birds nest.
Eastern Bluebird –  3.25″ x 2.75″
Noso Patches
Don't throw away that brand new down jacket that got caught on a branch and ripped, save it with a fun and easy to apply Noso Patch! These Waterproof, Durable, Lightweight, Flexible patches come in a wide variety of styles so you can mix and match to express your own personal style. They're so cool, you may just want to put them on stuff that isn't ripped. We won't judge.
Crack and Peel Paper Release Liner.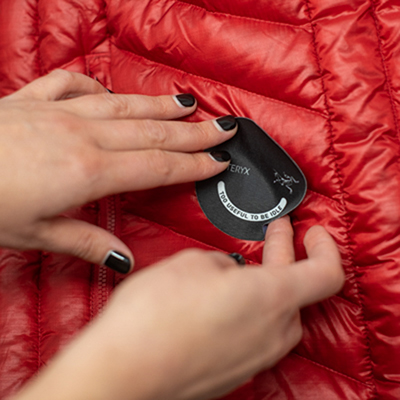 Center Patch Over Damaged Area and Apply Pressure Center Out To Edges.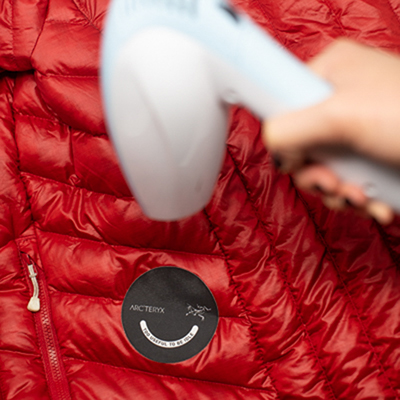 Set Permanently With Heat Using A Hairdryer, Home Dryer, or Even the Sunshine.
---