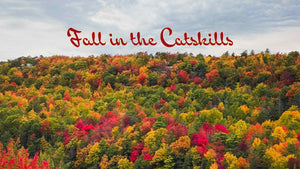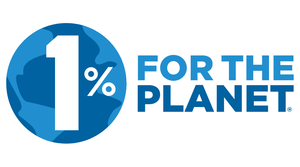 Committed to Climate Action
Camp Catskill is proud to be a member of 1% For The Planet, donating 1% of our revenue and working closely with local nonprofits and climate action groups to ensure a future where we can continue to enjoy time outdoors.
Let's Be Friends.
We'd love to share occasional emails with you about our products, sales, and info about the Catskills. We'll never spam you or share your info with anyone else, and we promise to include as many photos of dogs in the woods as we possibly can.